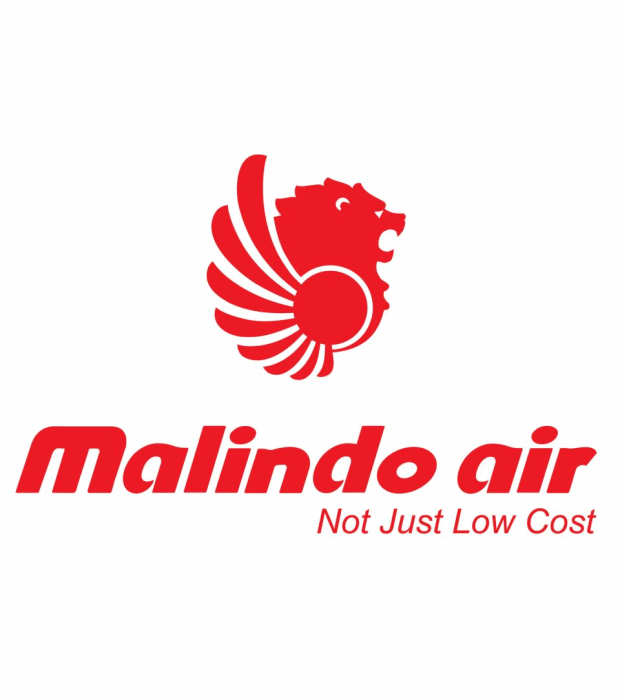 Malindo Air, an airline based in Malaysia is a joint venture by National Aerospace and Defence Industries (NADI), a Malaysian company and Lion Air, an Indonesian airline. Malindo is a combination of the names of the two countries, Malaysia and Indonesia. The company is headquartered in Petaling Jaya, Kuala Lumpur, Malaysia. It uses Kuala Lumpur International Airport as a hub and flies in and out of klia2, the budget terminal at the airport.
History
Malindo Air was set up as AirAsia started to enter the Indonesian market with its subsidiary AirAsia Indonesia and provide direct competition to Indonesia's leading low cost carrier, Lion Air. Lion Air decided to enter the Malaysian aerospace market to compete with Malaysia's AirAsia and set up Malindo Air in conjunction with a Malaysian company, National Aerospace and Defence Industries.
Malindo Air was set up in 2013 with the first flight on 22 March 2013. As CEO, the president director of Lion Air appointed his personal executive assistant Mr.Chandran Ramamurthy. The airline has also decided to open up smaller, regional routes with a turboprop service to destinations within two hours from Sultan Aziz Shah Airport including Penang, Johor Bahru and Kota Bharu.
Management and Ownership
The CEO of Malindo Air is Mr. Chandan Ramamurthy and the company is headquartered in Petaling Jaya, Kuala Lumpur Malaysia. Lion Air owns 49% of the company while National Aerospace and Defence Industries owns 51% of the company. Its hub is at the Kuala Lumpur International Airport 2 (klia2.)
Flights Operated
Malindo Air operates domestic and international flights from Malaysia. It flies to 12 airports in Malaysia, mainly focusing on domestic turboprop services to regional airports around Subang. It flies to Bangladesh, India, Indonesia and Thailand as well. It serves Chittagong and Dhaka in Bangladesh and 4 airports in India. In Indonesia it flies to Batam, Denpasar and Jakarta and Bangkok and Krabi in Thailand.
Malindo Air plans to expand into more airports in India, Thailand and Indonesia. It also plans to start new routes to airports in Vietnam, Cambodia, China and Singapore.
Fleet
Malindo Air started operations by using 12 Boeing 737-900ER aircraft leased from minority shareholder, Lion Air. This plane can carry 180 passengers and is used for their longer flights. It has announced plans to increase fleet size to a 100 aircraft before the end of the decade.
It has one of the youngest fleet in operation with an average air of just half a year. It currently has 10 Boeing 737-900ERs in its fleet and 9 ATR 72-600s. The ATR 72-600s can carry 72 passengers and are used for shorter domestic flights within Malaysia. The airline has orders for 6 more of these aircraft and 19 more Boeing 737-900ERs.
Other Services
Malindo air offers more services to its passengers than other Asian low cost airlines. There are free light snacks and even meals offered on their flights. They have an in flight personal entertainment program that uses personal televisions including Panasonic touch screens that range from 9 to 11 inches depending on the class of travel. They also have free baggage allowances of 20-30 kilograms on their flights.
Malindo Air has announced plans to offer free Wi-Fi service on many of its flights. Their increased services make them more of a hybrid airline than a low cost one, which sets to differentiate them from the other low cost airlines operating in direct competition like AIrAsia.
Routes Flown by Malindo Air